White Paper
Photometric guidance for Aircraft stands: A step by step guide to measuring your lighting
To download the guide please fill in your details below.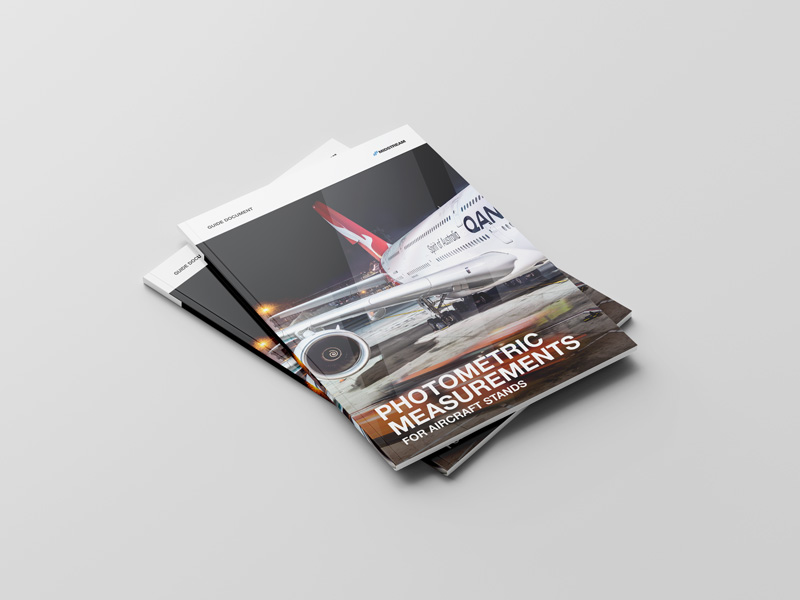 Do you know how regularly you should be checking your lighting levels? If not, we've got you covered

We understand that meeting regulatory compliance is the primary lighting concern for airports. With audits undertaken every six months, it is imperative that there is a thorough understanding of both the regulations and also how to check whether you comply with them. This guide aims to educate, guide and support your compliance efforts.

From pre-check considerations such as understanding the frequency of testing, light meter requirements or guidance on securing the area to all the equipment needed to achieve the precise measurements, this guide sets out the step-by-step process to use whenever you need to check your compliance.