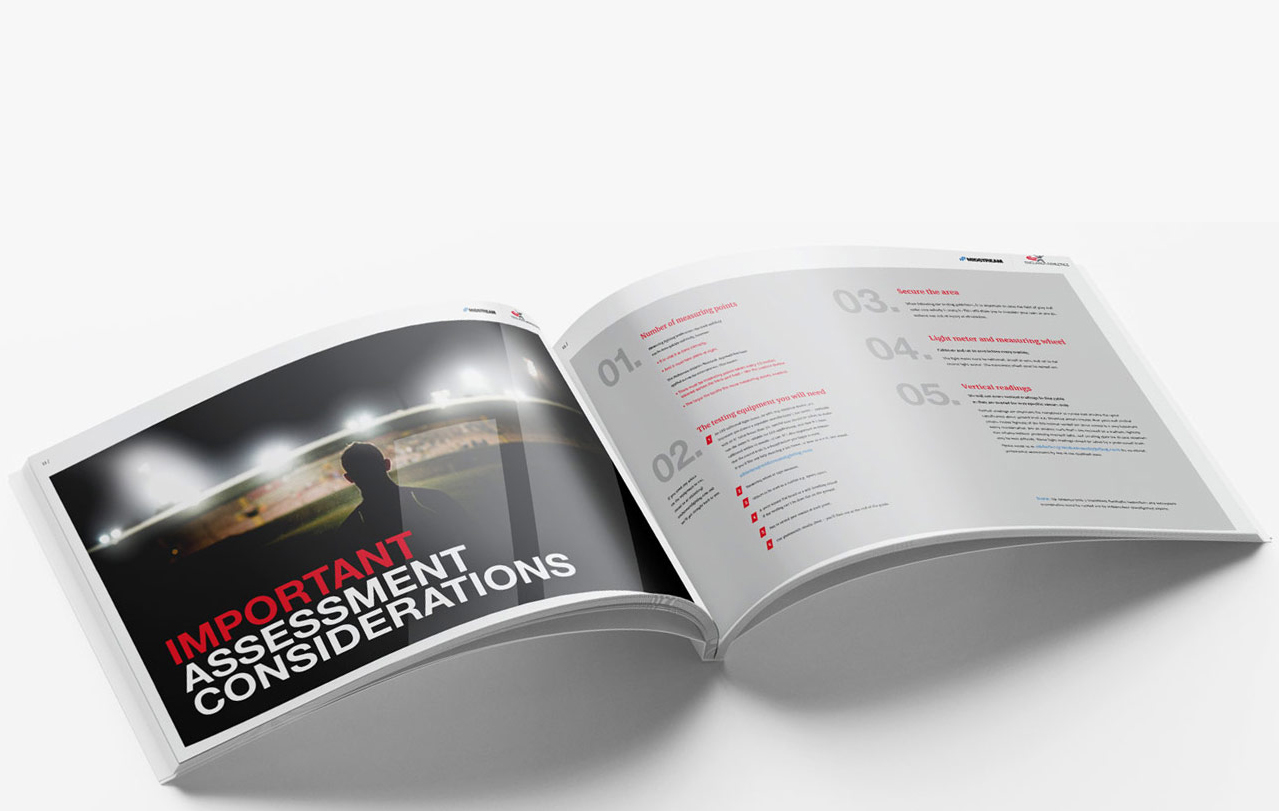 England Athletics Lighting Guide

Do you know your Lux from your Lumen? What about your Uniformity from your Colour Temperature? The world of floodlighting can seem highly complex and daunting that's why we have developed an athletics floodlighting guide to help advise and support you.


The importance of good facilities, especially lighting, is essential for the development of athletics, and increased participation, at all levels. With improved LED lighting you'll:
Reduce your energy consumption.

Cut maintenance costs.

Greatly extend the hours of play for your facility.

Improve safety and security.
This guide has been designed as a simple, easy-to-follow manual to help you review your lighting. It'll give you:
An introductory understanding of floodlighting standards relating to track and field athletics.

Details of the basic equipment needed to check your current lighting.

A step-by-step process to calculate your club's lighting levels.

Recommendations on what you should do next, depending on your test results.